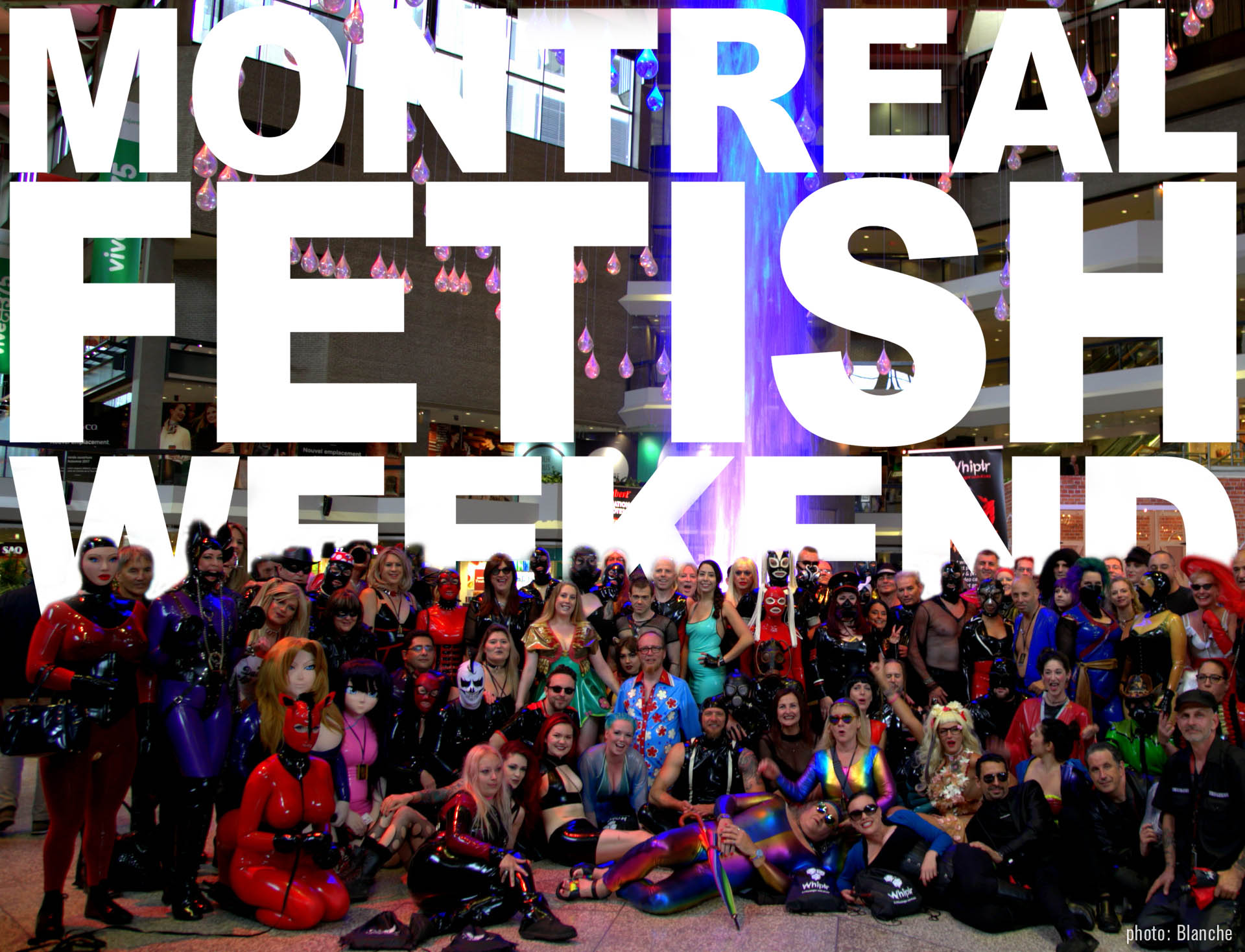 Dreaming of an international event to share Montreal's festive soul as well as its many talented artists, designers and enthusiasts is one of my ideals. Managing the MODE EN FOLIE fashion show. I am delighted to welcome you to the 15th annual edition of our event.

Eve started her work with us last year during the after-parties. This we welcome her as a full-fledged member of the "welcome" team. Ever resourceful, she can assist you with questions regarding the festivities.

A well versed artist of the stage, photography and painting; Mistress Irony is also an experienced domina. She brings her interactive creativity to the forefront of the action. Be ready for surprises!

Velma offers "wow" factor in the form of leader of her performance troup, the CandyAss Cabaret but also serves double duty as hostess of the welcome team. Ever courteous, her main objective remains to entertain you at all time!

Involved on the local scene both as a player as well as performer, Ivan-K shares his unbridled enthusiasm and brings his experience in security to supervise play areas and exclusive after-parties.
Tribe chiefmaster, DJ Kommandandt always reaches out towards the extreme musical boundaries of the fetish universe. Testing the machine, he also loves to do special requests.