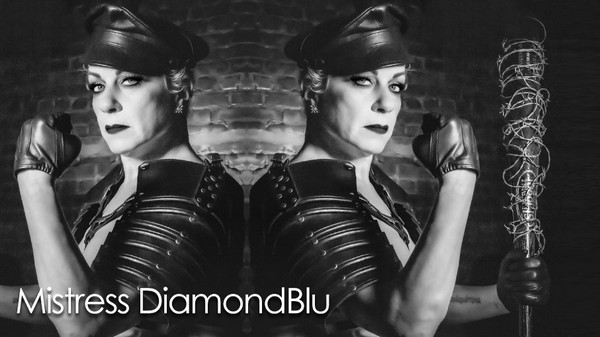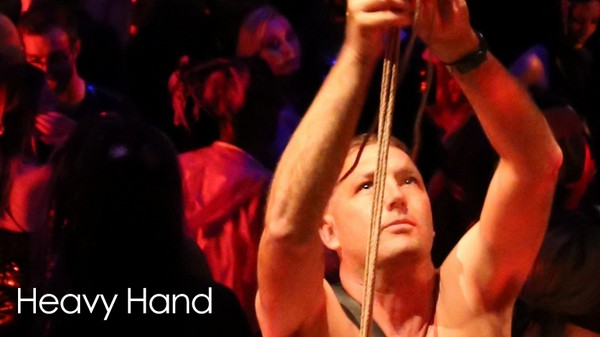 FRIDAY, September 2nd
WORKSHOPS  ► 
1 – 6PM : HOTEL ZÉRO1
ADMISSION : VIP PASS (included) / $60 daily workshop access tickets will be available at the door
A series of fun and educational workshops in support of an ever growing community of alternate lifestyle promoting safe, sane consensual play, etiquette and spiritual enlightenment. Featured educators :
1PM : SM ENTRAIDE (Montreal) : Safe Consensual Play
A presentation and discussions on the goals of our group, the alternative communities and what is the meaning and benefit of mutual aid
2PM : MISTRESS DIAMONDBLU (Montreal, Canada) : Improv for Kinky People "How to get out of your brain and into a scene"
International professional Dominatrix, BDSM educator and actor
Through the basic rules of Improvisation, we'll discover the elements of play, surrender and trust, all of which are foundations of a successful and satisfying BDSM scene. I aim to share a different perspective of spontaneity and flow, and how to break free of our self-imposed limits that often keep us from being fully present in the moment.
3PM : JANE BOON Ph.D. (USA) : Interactive Pervy Dialogue
Jane Boon lives in Los Angeles and New York City with her husband, Norm Pearlstine. She studied technology and policy at MIT and later received a Ph.D. in industrial engineering. Jane has written for publications like The Wall Street Journal, Bloomberg Businessweek, Time.com, McSweeneys.net, and TravelandLeisure.com. Jane enjoys improv and playing dress up, including the time she wore a corset, garters and thigh-high stockings as a dominatrix in the Fox TV series, Gotham. EDGE PLAY is her first novel.
4PM : MISTRESS MALISSIA (Montreal, Canada) : BDSM and Spirituality
International Pro-Domme, mentor and lifestyle player
Sacred BDSM – From darkness to light, we will uncover how BDSM practices can relate to spiritual practices; how can play be sacred and hold rituals that offer a deeper meaning to a scene and D/s relationship. Explore the liminal space where kink meets energy work and mindfulness.
5PM : HEAVYHAND (Vermont, USA) : Vac Bed Sensory Play & assembly
Enjoy some delightful vac-bed sensory explorations, with violet wand and vacbed play and a basic vacbed construction class and explained safety protocols. HeavyHand's presence will be felt and seen throughout the weekend's after-parties, KINK♦XTACY BALL and Rubber Regalia. He is your go to person for logistics and play matters!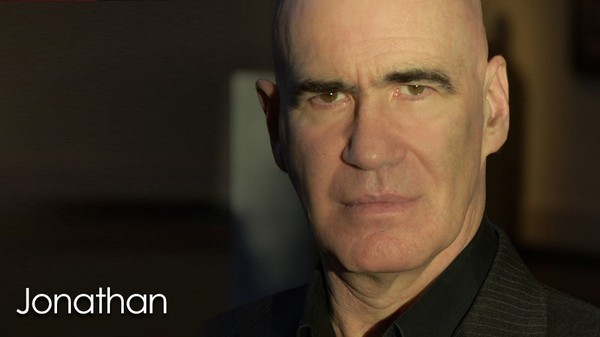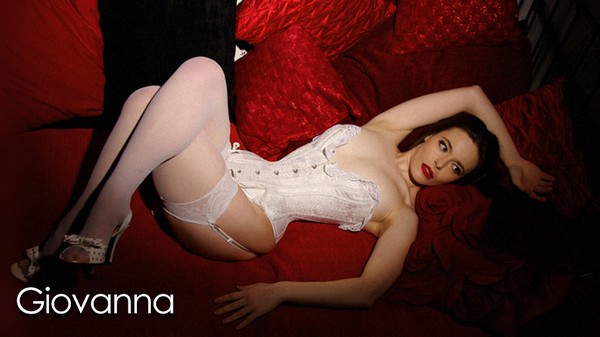 SATURDAY, September 3rd
WORKSHOPS  ► 
1 – 6PM : HOTEL ZÉRO1
ADMISSION : VIP PASS (included) / $60 daily workshop access tickets will be available at the door
Featured educators :
1PM : SM ENTRAIDE (Montreal) : Safe Consensual Play
A presentation and discussions on the goals of our group, the alternative communities and what is the meaning and benefit of mutual aid
2PM : JONATHAN (USA) : WHIPS
Singletail Whips – 'Let's Get Cracking!' Jonathan has been a professional stagefight director in Britain, Canada, Europe and the USA since 1984 and has been training with singletails since 1995. Gio is a professional ballet dancer and started practicing with whips in 2005. Together we'll be covering the basics of whipcracking. Please bring your own wide brimmed hat, eye protection, (sunglasses are fine) and your own singletails if you have them, but not floggers! Although we will touch on the use of whips in play and the psychological aspects of "creating a scene", this will mostly be a practical class. 
While more advanced students will be coached individually, the ultimate goal is to get everyone cracking!
3PM : GIOVANNA & J (USA) : TICKLING
The Art of Erotic Tickling' or, 'The Feather is Mightier Than The Bullwhip' is a class Gio and Jonathan have taught several times in the past in Jamaica and the USA. A growing kink, tickling's often a hard limit for even the most dedicated pain slut. This can be very interesting because it's so subtly devastating, especially when combined with bondage, and can be used to vary sensations in play to prolong activity without leaving the slightest mark. Used on a susceptible person, the feather in an educated hand is truly vicious! Laughter releases endorphins- AND it's a fantastic abs workout!
4PM : WILL TENSION (Montreal) : Shibari
Treat yourself to a singular visual pleasure with this demonstration followed by a Q&A period. You won't regret it!
5PM : STEELWERKS (Montreal) : Chastity Fun
Steelwerks has been making custom chastity devices and BDSM accessories for over twenty years. As part of the Montreal Fetish weekend we are offering a workshop to share our knowledge and experience in the world of chastity play.